The BWB Family Reunion '22
On Saturday, July 16th from 12:00 - 8:00 p.m., we're taking over the Lawn on D yet again for a day-long celebration of Black experiences, community and culture. Inspired by traditional family gatherings, we're bringing together Black Bostonians from across neighborhoods, hometowns, and generations to experience joy and create memories with friends and family. Count on all your favorite Black-folk classics from line-dancing and a Spades tournament, to double dutch, relay races, trivia and of course good music. BWB members have access to a VIP reception from 5:00 - 7:00 p.m., featuring a karaoke-style, Family Talent Show. RSVP for special access, first dibs on the family t-shirt and helpful information, like where to find parking.
Team Spades Tournament
Calling all Spades players! Announcing the BWB Spades Tournament sponsored by our Corporate Partner: DraftKings. Grab your favorite Spades partner and sign-up by 3:00 p.m. at the Lawn On D to join the official bracket. This is your shot at year-long bragging rights as the 'Best Spades Players in Boston', and 2 Tournament DK Branded prize boxes: 1 duffle bag, 4 whiskey glasses, 1 yeti coaster, 1 yeti mug, and 1 dog collar.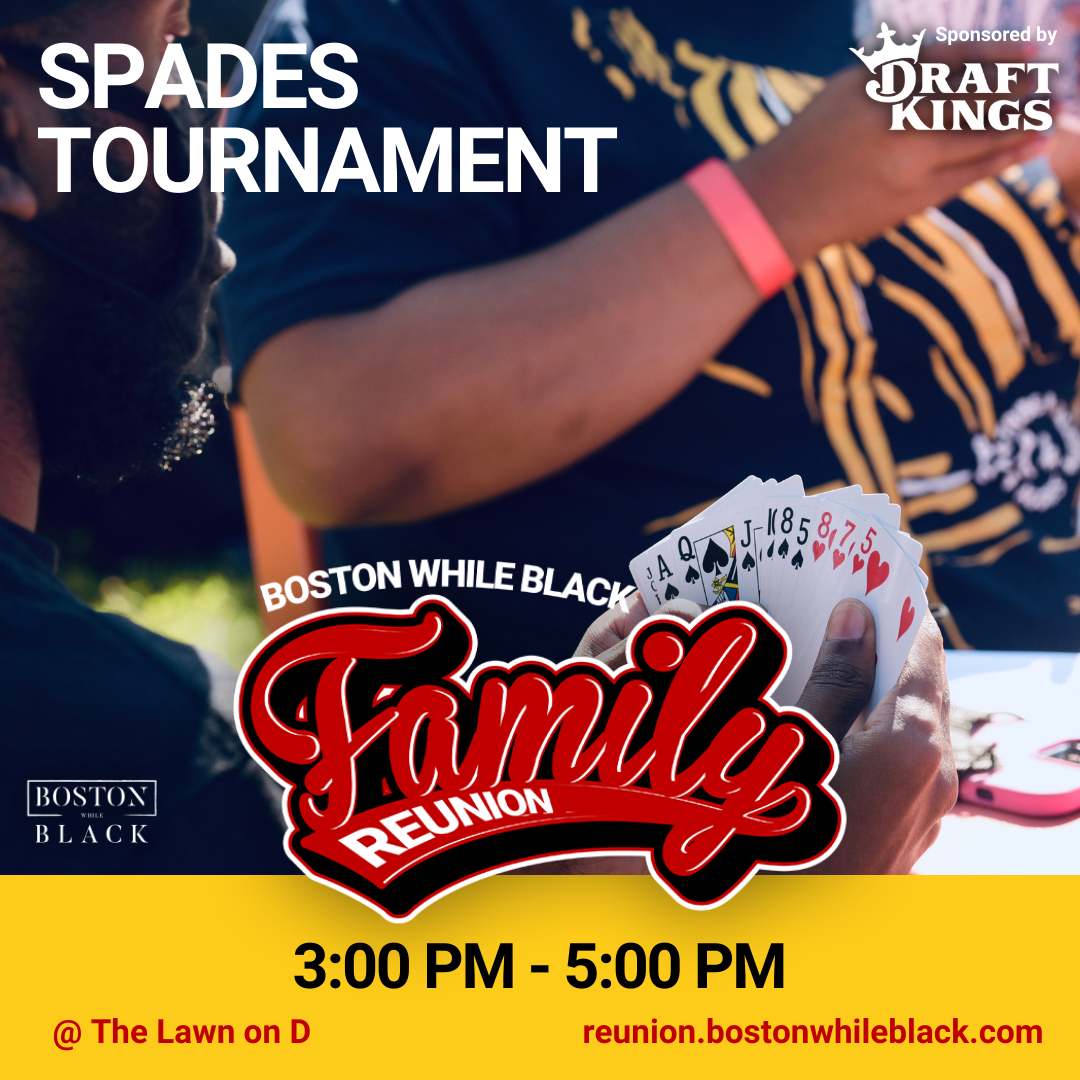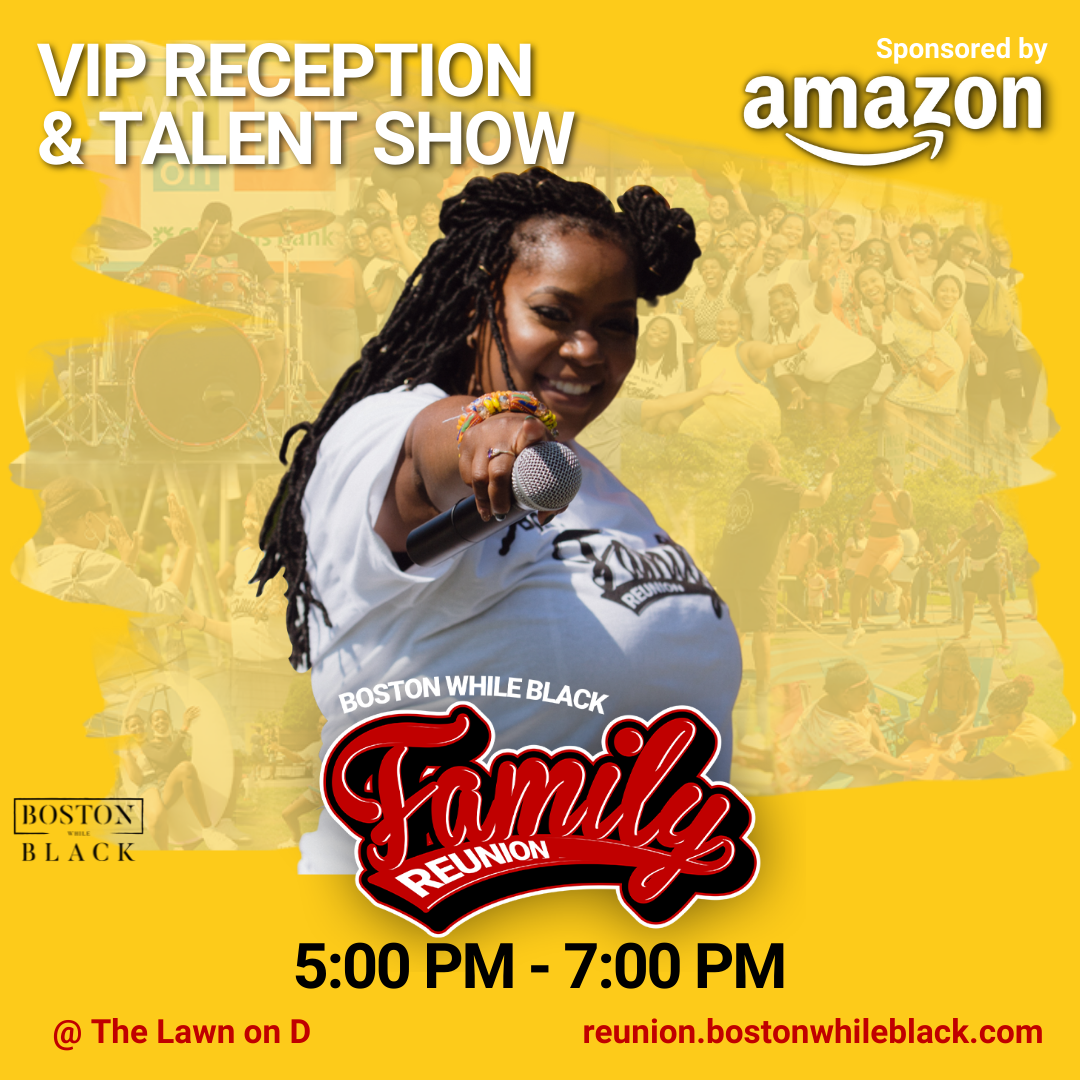 VIP Reception & Family Talent Show
BWB Members and special guests have access to a VIP Reception from 5:00 - 7:00 p.m. featuring a karaoke-style, Family Talent Show. The winning act will receive an Echo 10 Smart Display with Alexa courtesy of our Corporate Partner: Amazon. No solo acts allowed – we want Salt AND Pepa, Kid AND Play, Kriss AND Kross!
Family Storytelling
No Family Reunion is complete without the passing of generational knowledge and wisdom! We're excited to partner with the Teacher's Lounge for interactive oral storytelling. Join us at Lawn A to participate in this empowering revival of our traditions through our shared history as Black Bostonians (and transplants.)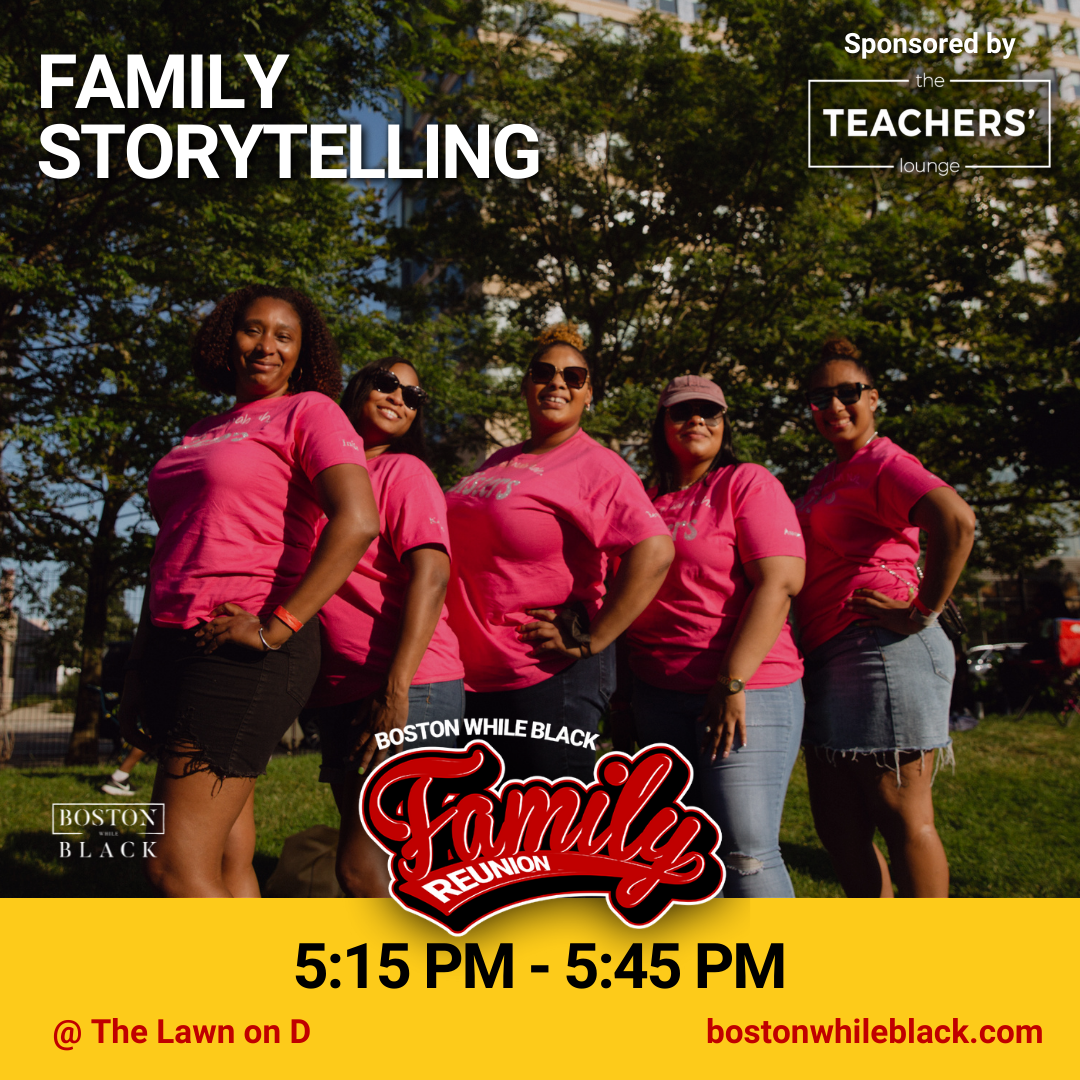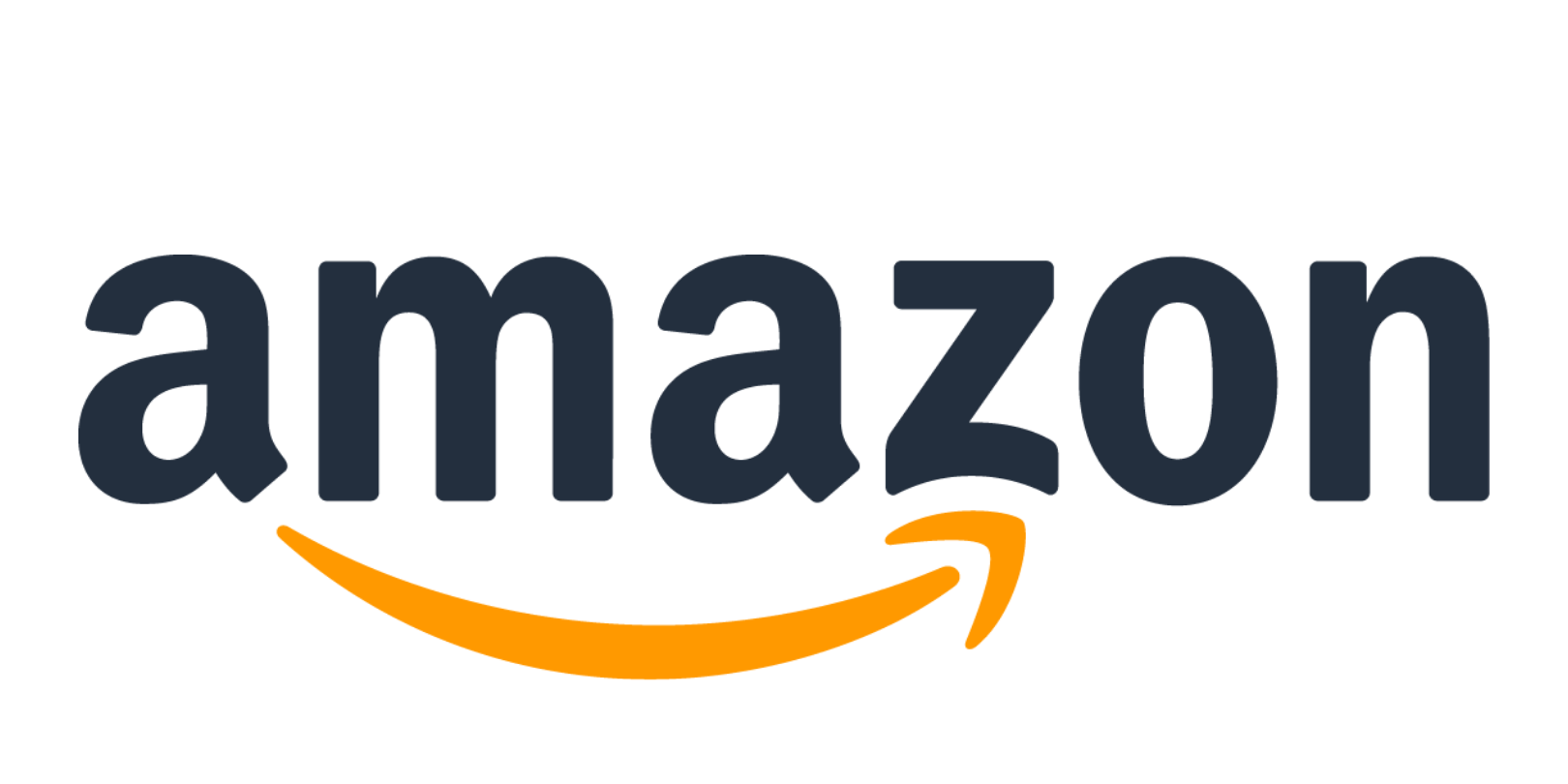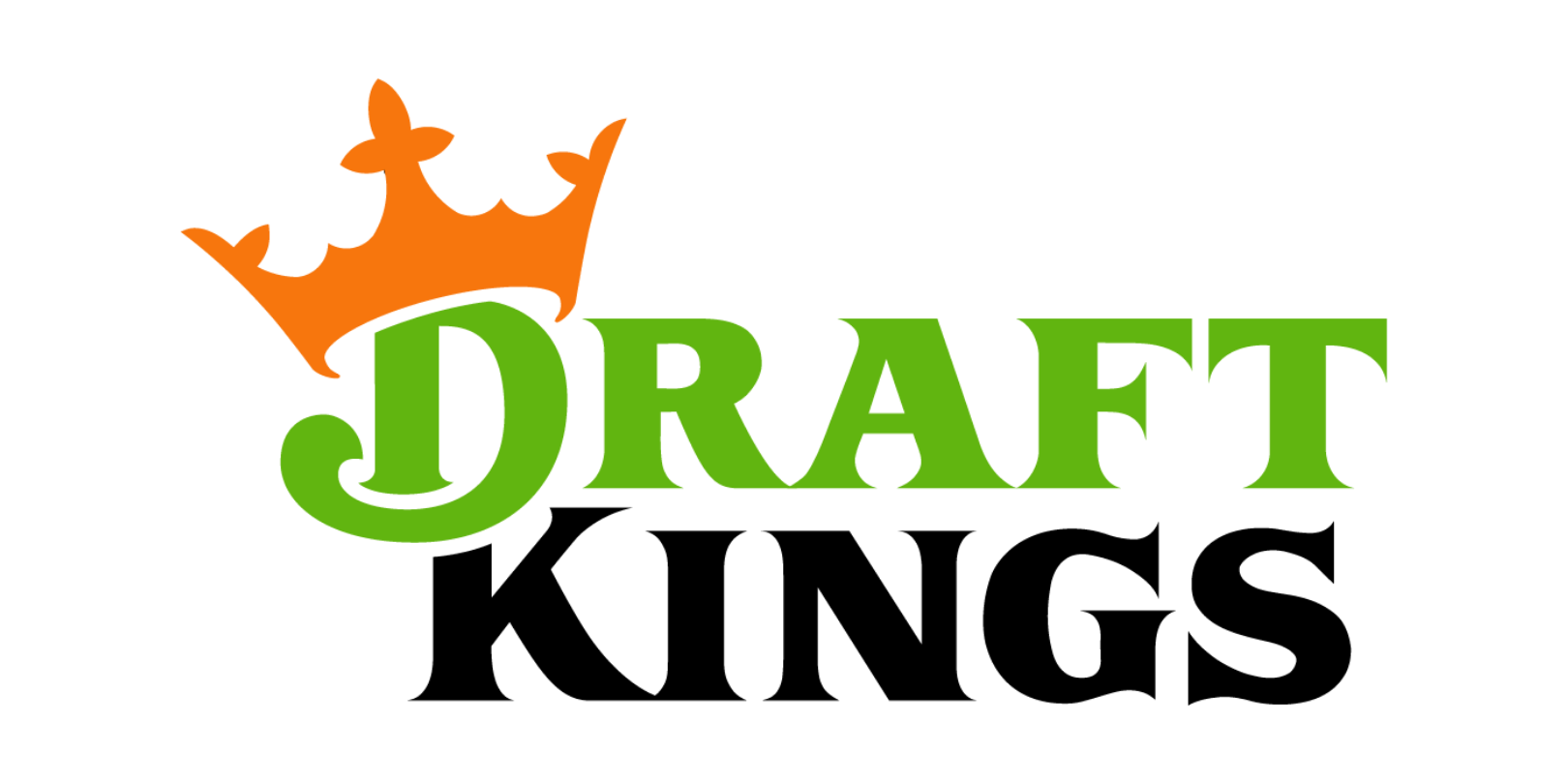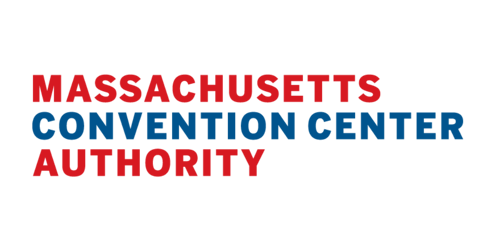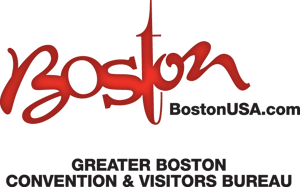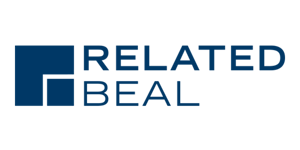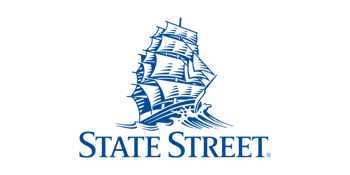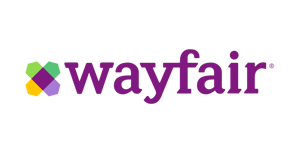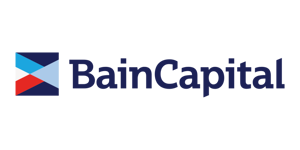 FAQs
What You Need to Know For the Lawn On D
Register
FIND YOUR TRIBE. GROW YOUR NETWORK. NAVIGATE THE CITY. HAVE FUN.

ⓒ 2022 Boston While Black. All Rights Reserved.